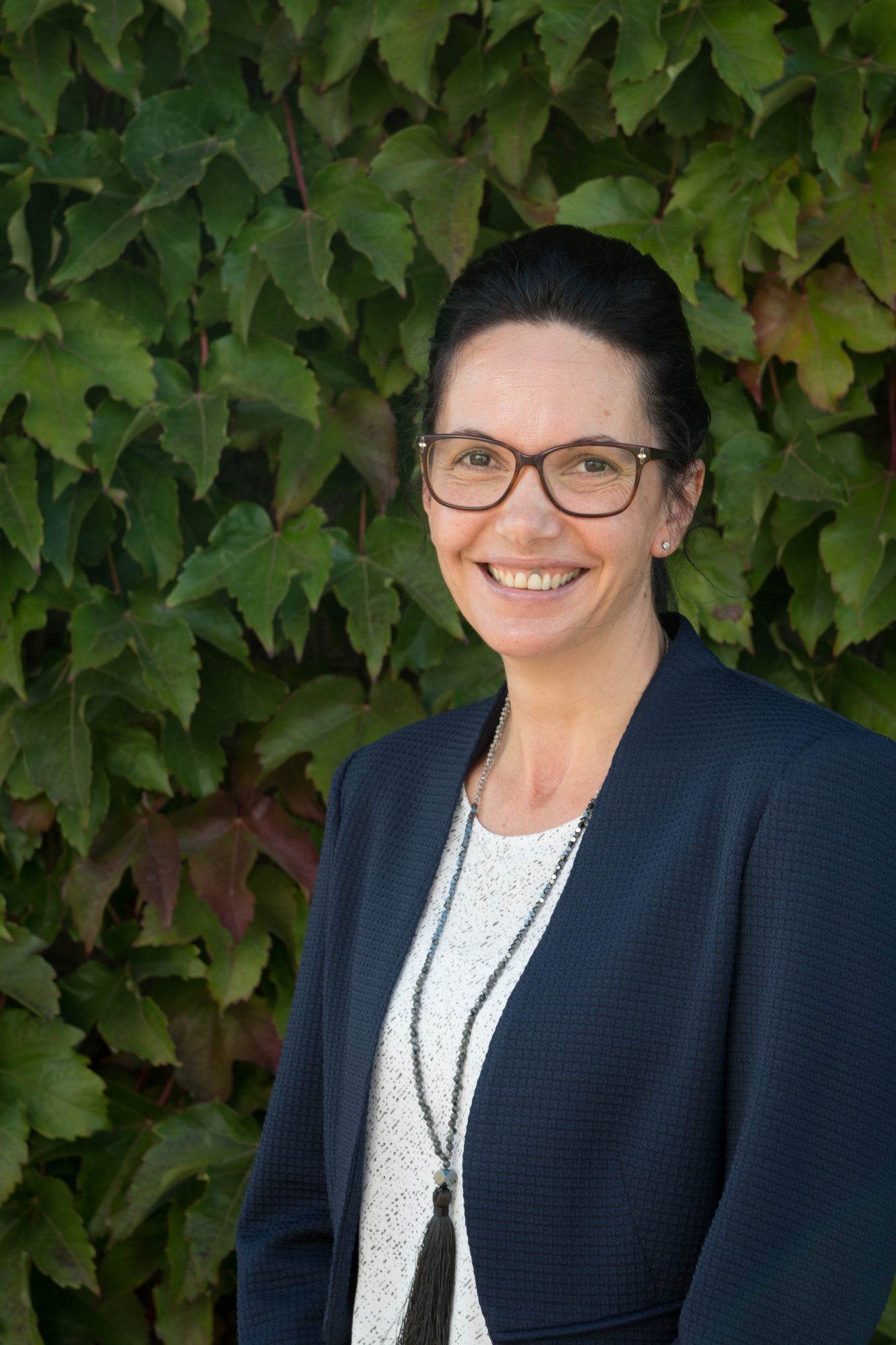 Moving to South Canterbury in 1984, I completed my high school years at Timaru Girls High School. The majority of my working life has been in dentistry, however I have had an interest in funeral directing from the age of 19, knowing it was a profession I wanted to be in eventually.
I have a very supportive husband and two adult children which has allowed me to follow my passion in becoming a funeral director, which I am extremely grateful for, as it can sometimes be difficult to find a happy medium between family and work life.
Something I hear quite a lot from families is "thank you for making this so much easier". This is why I love my job; helping families through this difficult and often stressful journey is a privilege and I love the felling of making a real difference in people's lives.
Outside of work, I enjoy supporting my husband in his motorsport and the children in their sport. I also enjoy walking and catching up with friends.