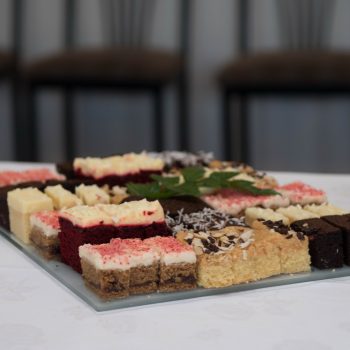 Catering
Our catering lounge at Betts has a fully equipped and modern kitchen for your family to offer refreshments and food after the funeral service.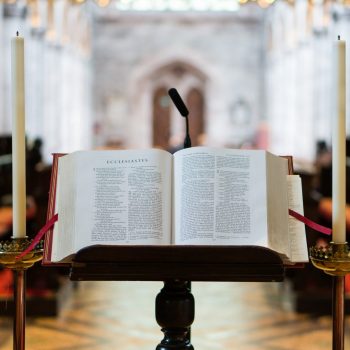 Eulogies & Tributes
It can be a daunting task to sum up one's life in a eulogy and impossible to do so in a few minutes. However, we can tell stories and recall memories in valuable and imaginative ways
Making It Special
There are many ways a funeral service can be made that little bit more special by adding personal details that were meaningful to the person who has passed
Pallbearers
Most family and friends will be honoured to help carry the casket at the service. We recommend you talk to these people before the funeral service.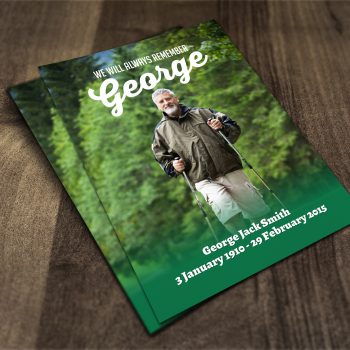 Printing & Multimedia
Most funeral services today are accompanied by a printed service sheet and they are an integral part of the funeral service.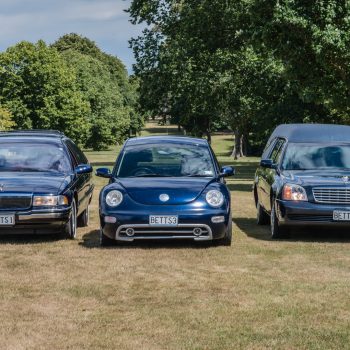 Vehicles
Betts have a range of vehicles available to transport your loved one.