Planning a funeral can often be a stressful time. The team at Betts can help alleviate some of this stress by offering their advice and experience to help guide you through the entire process.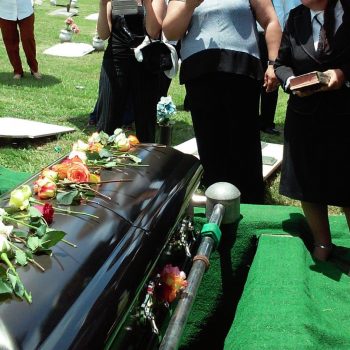 During the first contact with Betts, the funeral director will ask whether the person who has passed wished to be buried or cremated.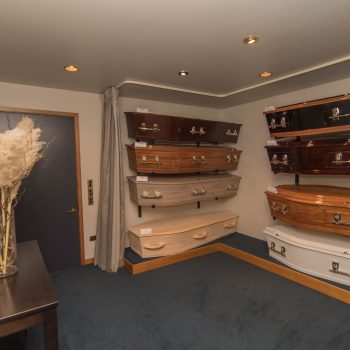 Our funeral directors can assist you when choosing a casket. We can sit down with you in the comfort of your own home and show you through our catalogue, or you can view our full selection here. Choices can depend on appeal, cost and what is regarded as a suitable tribute to your loved one.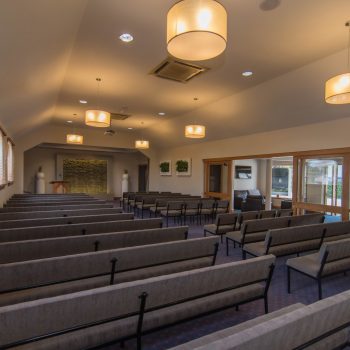 The choice of venue is completely up to you and is an important aspect of planning a funeral. We encourage you to talk about your ideas…
The person who conducts the funeral service provides emotional support and comfort to everyone present, which is why it's important to choose…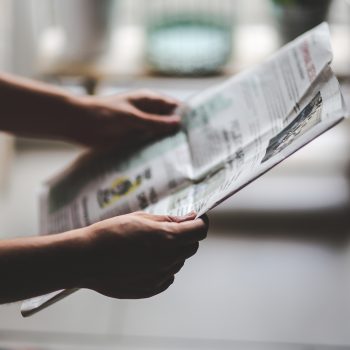 Often the way the public find out someone has died is by a death notice in their local newspaper. One of the Betts team can assist you to write a…
The exceptional care and respect that Betts Funeral Services gives to the person that has died begins from the time they are transferred…
Many people find it very beneficial to spend time with their loved one after they have died. Spending time together can assist in the grieving process…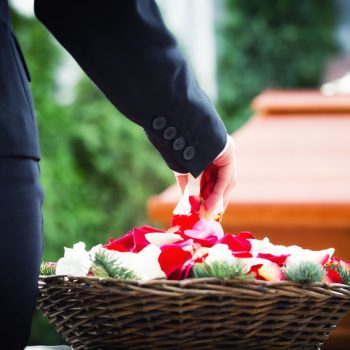 The funeral, the days leading up to it, and the burial or cremation are important steps in coming to terms with the death of someone close…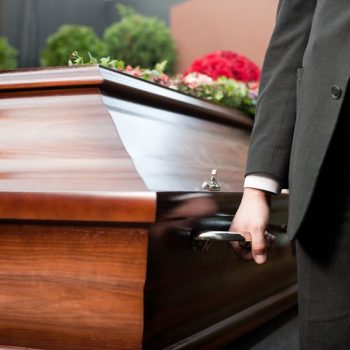 The information here explains what happens in different situations when someone dies. Betts Funeral Services can guide you…