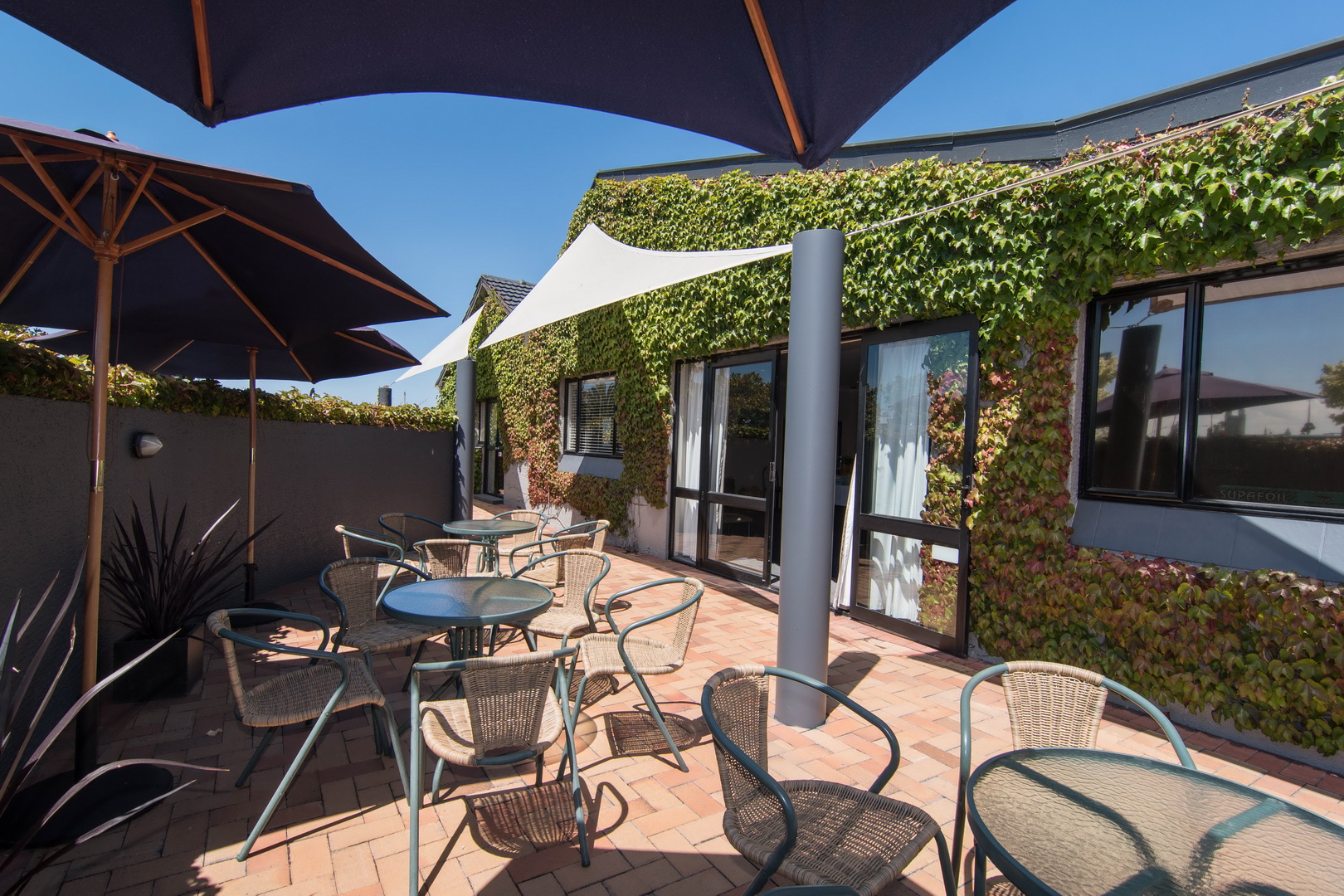 Betts Funeral Services is situated at 33 North Street, Timaru. We serve the whole of the South Canterbury region and further afield when requested. Services may be held in a variety of locations including our chapel, the crematorium chapel, churches, marae, halls, gardens, clubs and homes.
Betts Chapel
We provide a modern chapel set in beautiful surrounds. The Betts chapel and its amenities are available for funeral services accommodating 200 plus people, with the chapel comfortably seating 200 people and an adjoining area to extend seating for large public funerals.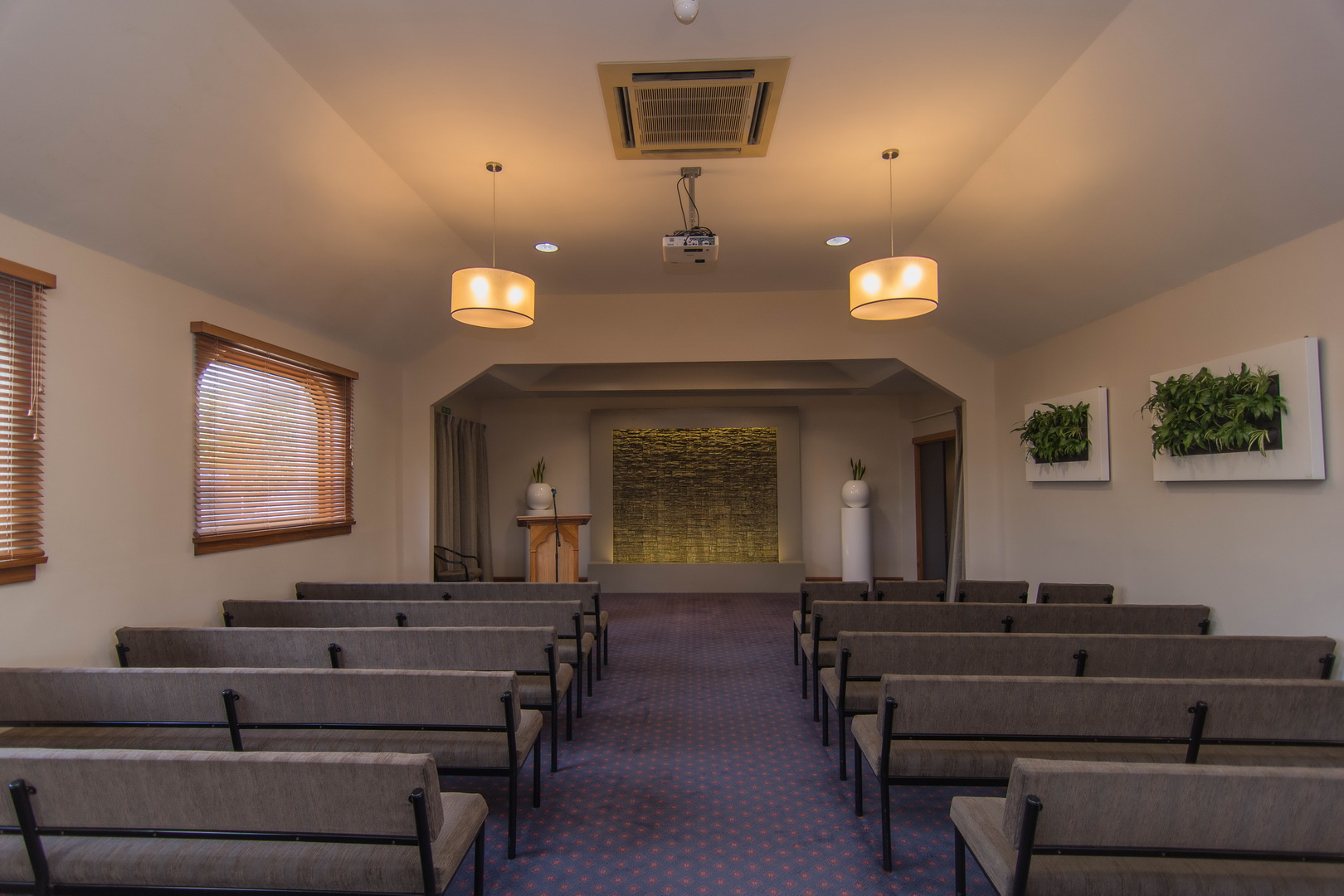 The chapel is not specific to any religion and families are welcome to decorate it and the reception lounge to personalise and create an area that is truly fitting for their loved one. The building is air conditioned to give warmth in winter and comfort in summer and there are no steps in the carpark or buildings to impede people. Additionally, we offer the following amenities:
Range of multimedia options including a large screen to play slideshows, recording and live webcasting cameras
Electronic organ
Excellent sound system that assists with the hearing impaired
Additional rooms for the family before the funeral service or for overflow space during the funeral
Private room to spend time with your loved one
We can also offer our lounge for smaller private services which has the above options and amenities for you and your families comfort.
Betts Reception Lounge
Offering refreshments after a funeral is a key part of the funeral service for families for many reasons. Sharing stories about the life of the person who has passed and meeting up with family and friends is an important part of this celebration of life. It provides an opportunity for the public to express their support personally to the grieving family and it also presents an opportunity for a family get together.
Adjacent to the chapel, we have a reception lounge to cater to families wishing to have a gathering after the funeral service. There is a fully equipped kitchen and we provide staff to ensure that functions run smoothly, in addition to an extensive catering menu to choose from.
Catering can also be provided at other venues. Some church groups and clubs offer to cater for funerals and where they do, we are happy to assist in any way.
The reception lounge and chapel are available for community groups and charities to use free of charge by arrangement, contact us to enquire about this.