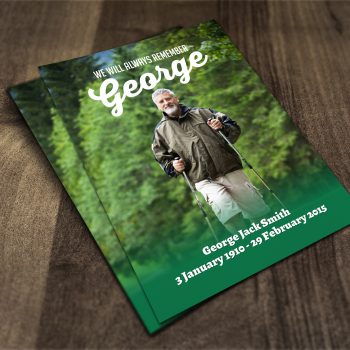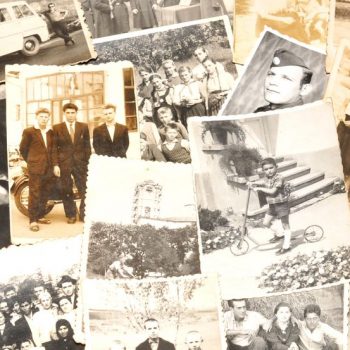 Visual Presentation/Slideshow
Most funeral services today are accompanied by a printed service sheet and they are an integral part of the funeral service. They outline details such as the order of service, words to hymns, readings and messages of thanks and especially important, give the people who have attended a wonderful gift to take away with them. Families are encouraged to be involved in setting out and designing the service sheets for the funeral and this can be a way to personalise the funeral with a style relevant to the person who has passed. We use a team of specialist graphic designers to create a truly memorable keepsake of your loved one.
Most of our families agree that photos are a delightful way to reflect on a life well lived. A collection of photos accompanied by a piece of music selected by the family, is a wonderful visual tribute during the funeral service. Betts can create a slideshow to be played through TV screens or project a slideshow onto a wall or screen. It can be shown before, during or after the funeral. If you simply provide us with your photos, (we can scan the actual photos or use most digital formats you provide us) we will create a slideshow for the funeral whether it is in our chapel or at another venue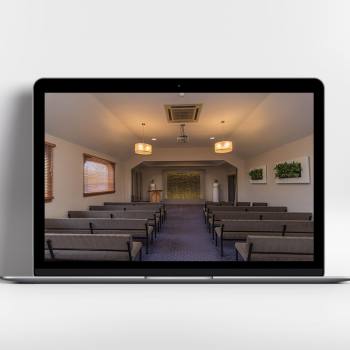 Live Stream
These days, technology has allowed us to do amazing things for our families and for the services we hold at Betts, we have embraced many of these technologies. Live streaming has allowed many families who are separated on such a significant day to be able to share the experience in real time via a live video broadcast, no matter where in the world they live (to watch the livestream, a good internet connection is needed). Betts can set up a live streaming service, free of charge, at any location a funeral is held (there must be mobile coverage for this service). Funerals are only broadcast at the request of the family.
Online Memorial
We offer all of our families an option for an online memorial for their loved ones. Heaven Address is a beautiful tribute website that serves our families by having a place where messages can be left, photos can be uploaded and friends and family can come together in an online community to grieve. Betts can upload the service sheet, photo presentation and a video of the funeral service so friends and family from around the world can share this special day or people who did attend can re-visit when they need to. This is a free service, the team at Betts will set it all up for you and it remains there for as long as the family wish.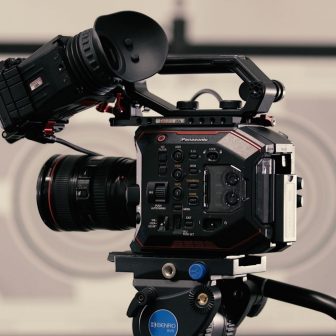 Video Recordings
We can record a static video of the funeral service, interment at the graveside or any other part of the day for you and your family to look back on when you are ready. This video is a gift to your family, along with the photo presentation on a USB (or DVD if you need) and the tribute book that includes the signing pages. Additional copies of these can be ordered for family and friends. Alternatively, we can arrange a professional videographer to record the day for an additional cost.
Tribute Book
We will automatically place some signing sheets at the door of the funeral service and we will do our best to ensure everyone signs this as they arrive at the service of before they leave. We then bind these up and produce a tribute book with the other details of the service included. Additional copies of these can be ordered for family and friends.