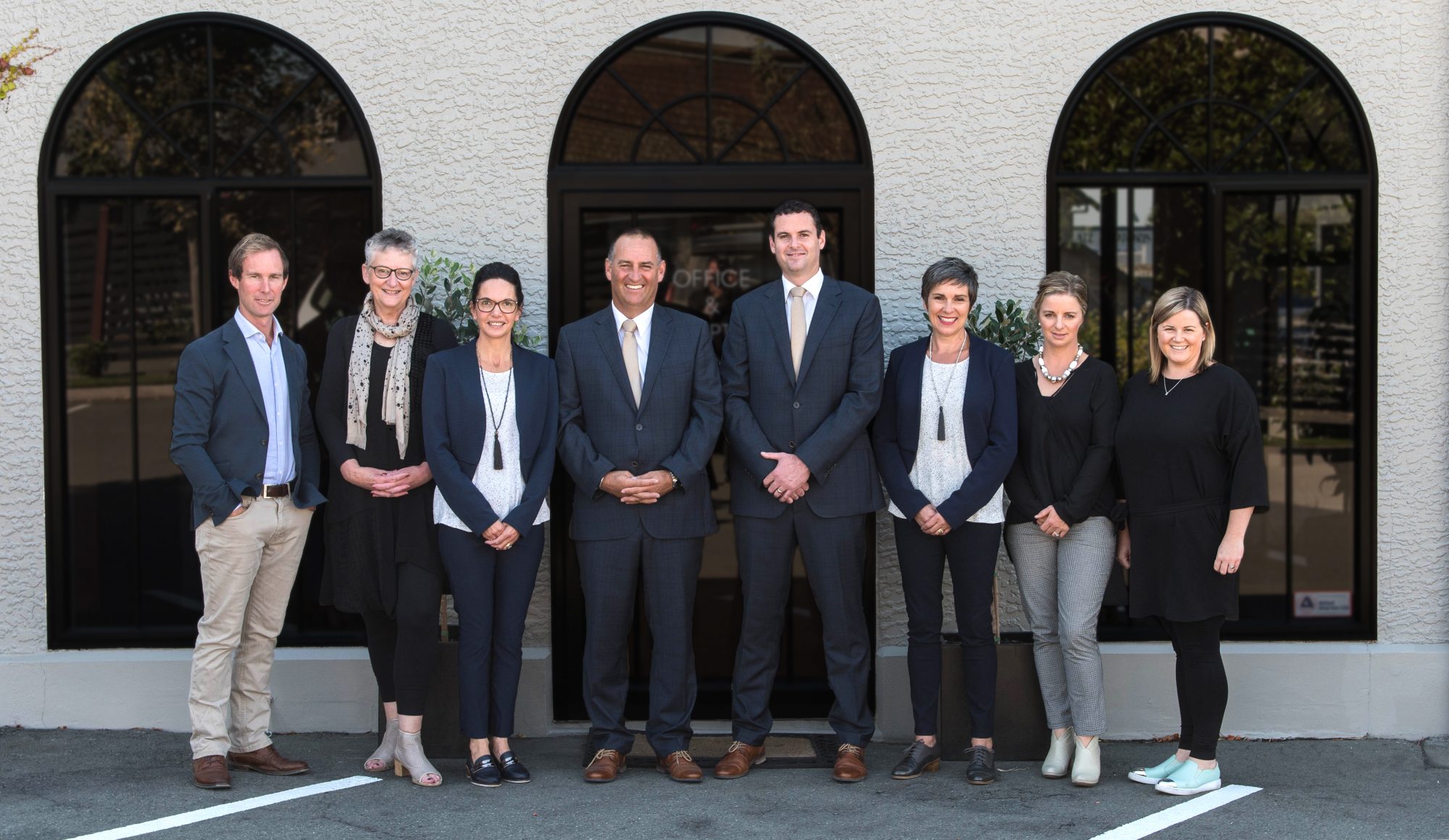 WE ARE HERE TO HELP YOU
Let the team at Betts help you create a fitting farewell for your loved one.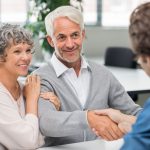 Prepare a plan. This way your service will go the way you always wanted it to.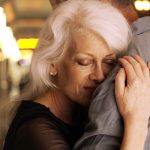 Our helpful team can guide you through the entire process at what can often be a difficult time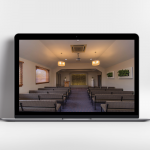 We now offer live streaming and online obituaries so that friends and family can share in the occasion from anywhere in the world.
We can help you customise a fitting tribute that reflects the life and passions of your loved one.
These guys are awesome, Julian goes above and beyond the call of duty with the bereaved. Having had him for my mother in law and watching his dignified manner with other friends as well his care is exemplary.

---

Ralph Chisnall

I can not speak highly enough about the professional, kind & empathetic service Julian & his colleagues at Betts provide. Thank you so very much for your gentle guidance and advice that helped our family to be able to cope during a traumatic time.

---

Jackie Phillips

Personal service right from the first phone call.Gary looked after Dad and the family with the utmost care and professionalism. Thank you.

---

John Gray

Really appreciated the care shown by Julian and the team at Betts at a recent family bereavement. Arrangements were sorted smoothly accommodating our special requests, taking the strain of organising the event off the family. Thank you for the excellent service. Highly recommend.

---

Caroline Wills

When my dad passed we had every confidence in choosing Betts as the Funeral home to not only look after dad but also to look after us, and to guide us in making

 the right decisions that were tailored to our needs. The 'team' at Betts are professional very experienced and so caring and understanding. They know how to take the stress out of what is a very challenging time.

---

Ang Dorgan

Empathetic and super supportive, helping to ease the burden during a very sad and stressful time. I would highly recommend and thank-you for your amazing service.

---

Nicola Currie