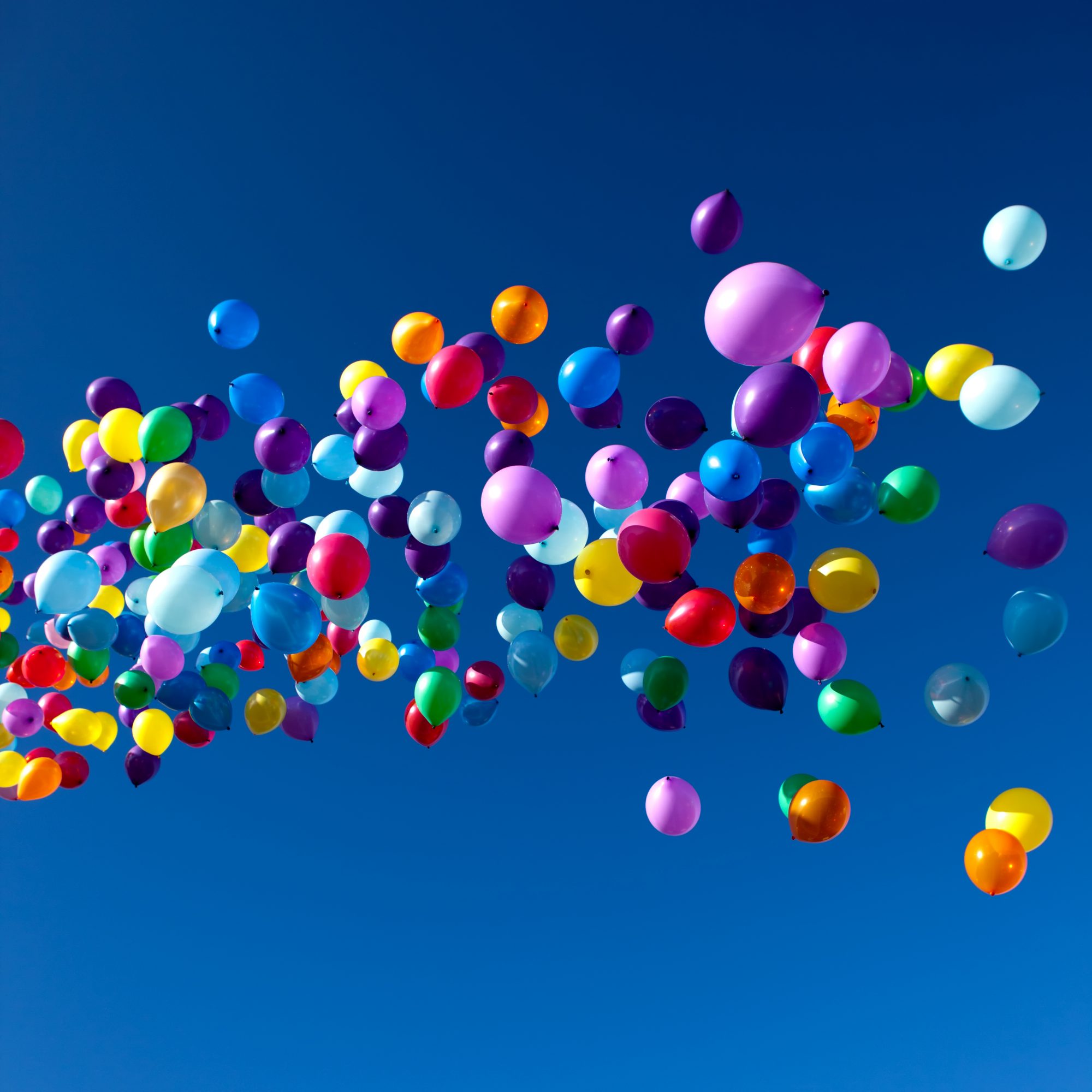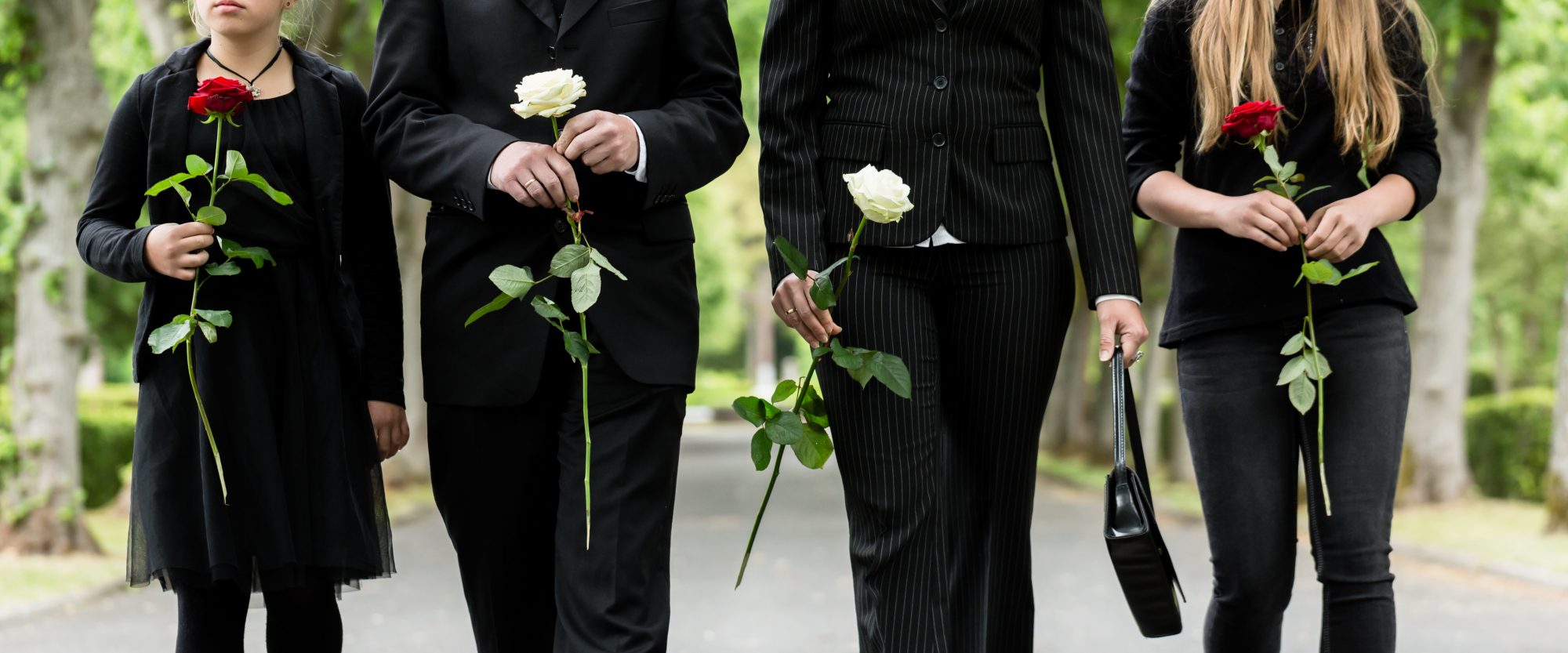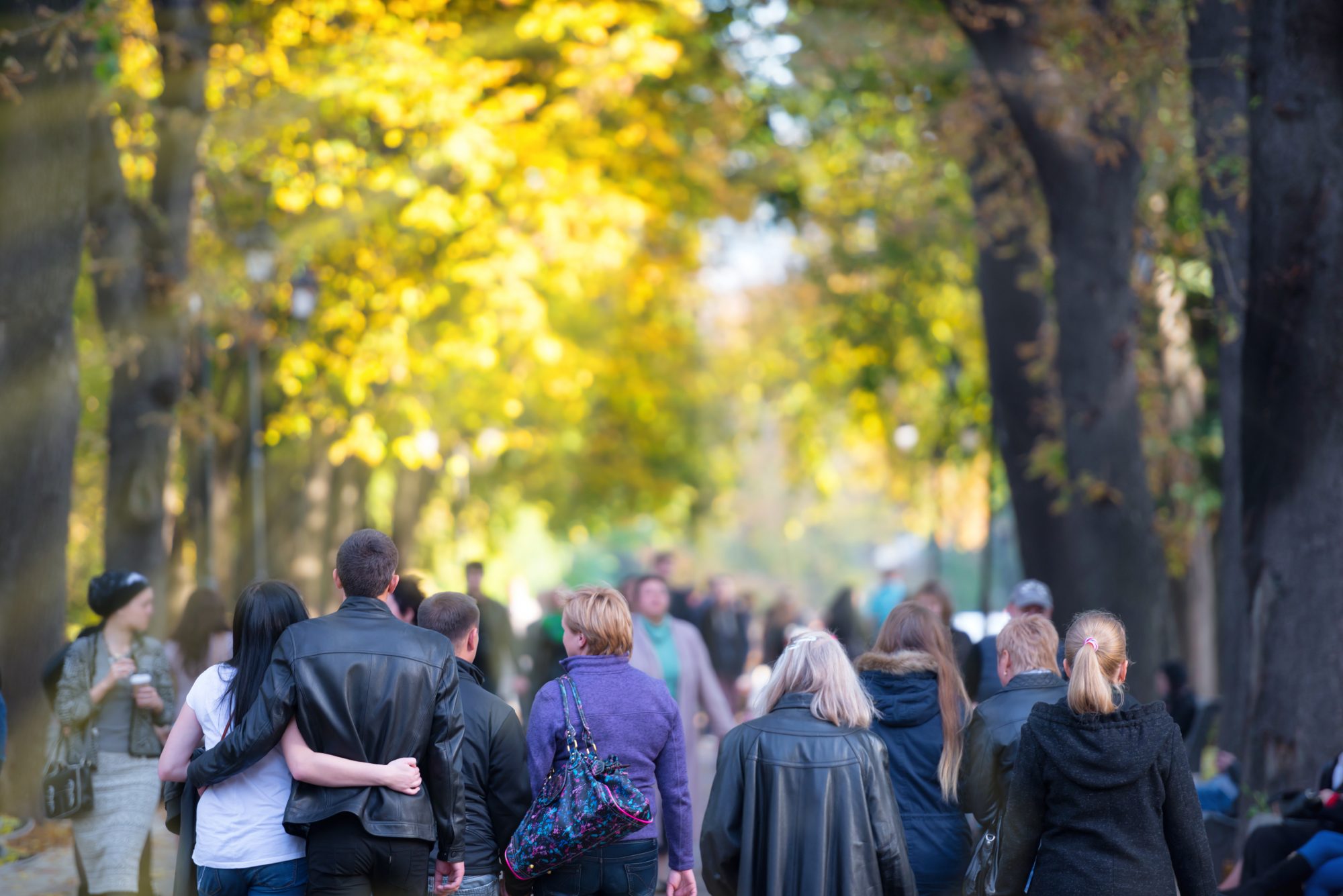 The funeral, the days leading up to it, and the burial or cremation are important steps in coming to terms with the death of someone close. Some important benefits of having a service include:
Provide a way for loved ones to grieve and grieve properly
It is often said, funerals are meant for the living. Funerals are a symbolic way to express our beliefs, thoughts and feelings about the death of someone we love. In addition, the support and compassion from family and friends provides vital validation to your feelings and the courage to continue on in your life's journey.
Provide an opportunity to share memories others have of the person who has passed
Every life is rich in memories, emotions, and experiences and every life has a story to tell. Funerals help us express the importance of a life well lived. They help tell your loved one's story and pass it on to future generations.
Provide stability and order in the chaos of early grief
Help confirm the reality of the death
Acknowledging and expressing your feelings of loss is an important start in your journey of grief. Funerals provide a prime opportunity, with the presence of concerned family and friends, to confront your loss and express your feelings.