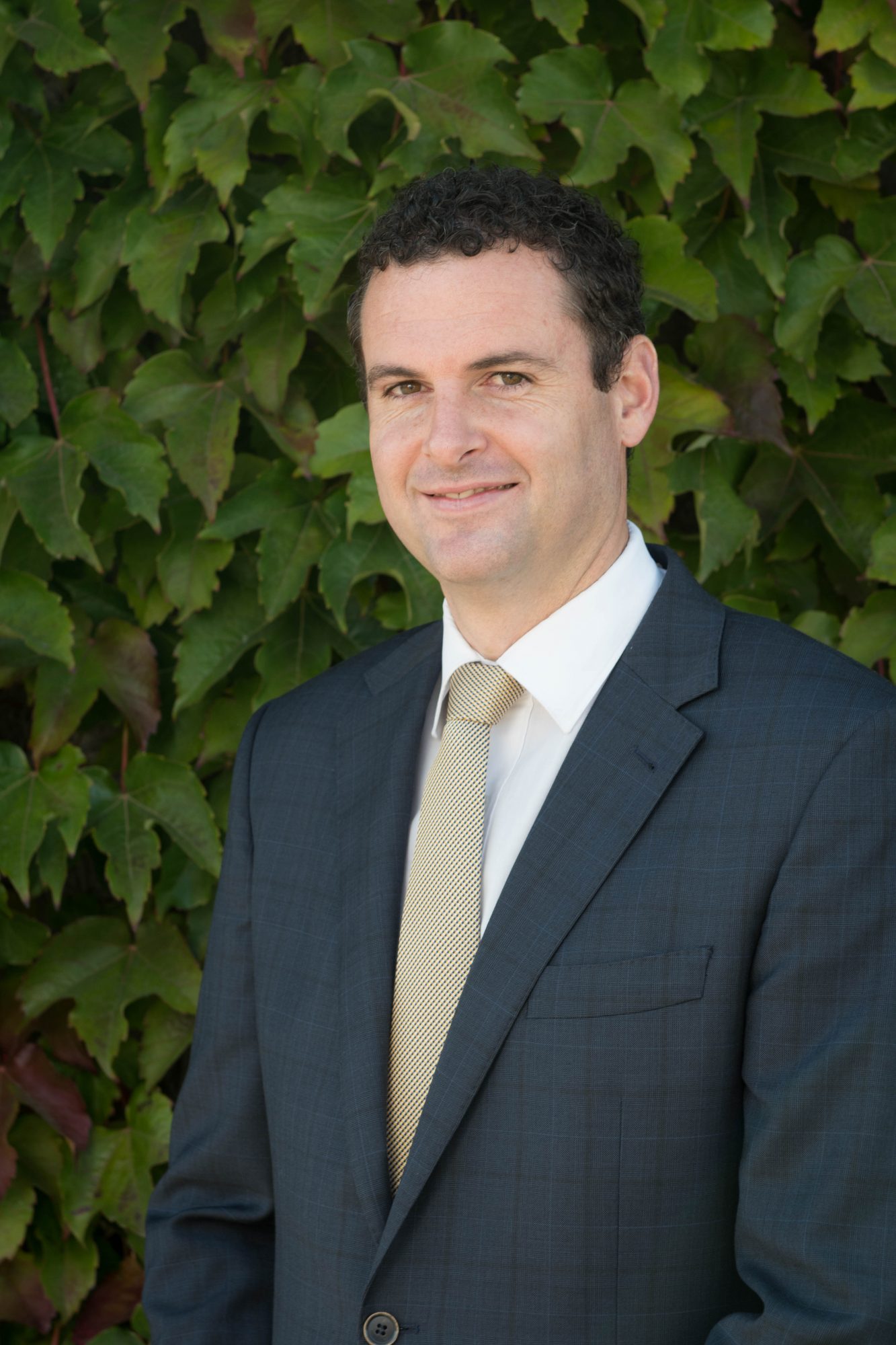 I was born and raised in Timaru and have been funeral directing since 2003, becoming qualified in 2005. I came from a background of working in forestry for 7 years prior.
My funeral career began when my uncle Richard Ireton approached me.  I must admit that this was not on my radar as a potential career; however this was an opportunity to follow in the footsteps of a man who I looked up to and also have the chance to help people at the worst time in their lives. I am proud to have been able to learn from him and carry on from where he left off, striving to give the best service and care available.
Behind me I have an awesome family, my wife Hayley and my daughters Mackenzie and Neve, who support me to dedicate a lot of my time to the families of South Canterbury, along with my many pastimes which include hunting, fishing, cricket and indoor netball.